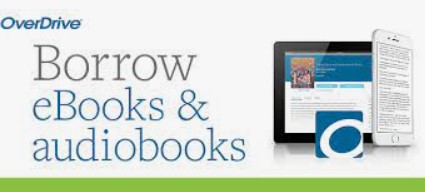 Audio EBooks Hit The Bilingual Book Market
Electronic books are nothing new. Audio books are nothing new. However, when you combine the two technologies, you get a 21st century product designed to give a child the ultimate experience in learning to read.
Recently at Children Bilingual Books, we've been releasing some of our hardback books as eBooks. To kick off the new collection, OverDrive has discounted our eBooks to 50% off until Christmas. It's a great time for librarians to stock up on some of our 21 languages.
In addition to eBooks, OverDrive is partnering with us to develop dual-text audio books for children. Five our titles will be released in December in a "Readalong" format. Readalongs are electronic books read on a phone, PC, or tablet where a narrator reads the story as the child follows the text in the book. Each word is highlighted as the narrator speaks the paragraph in English and then in the second language. Look for Spanish, Hindi, Chinese, French and Ukrainian books first. More titles and languages will follow.
Not only does the child learn to read in both languages simultaneously, but they also learn proper pronunciation, word emphasis, and accent. There is no faster and more comprehensive means of learning language.
Children Bilingual Books continues to use innovative ways to enhance learning and open the door to a child's potential.